About Furnce Cleaning Edmonton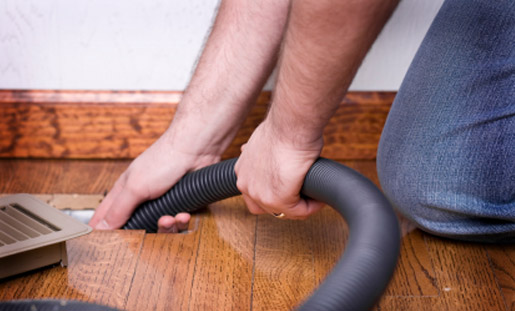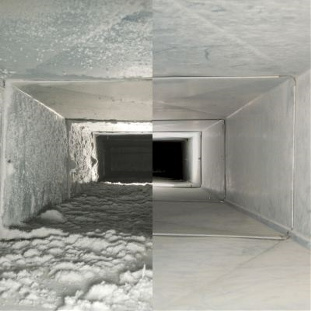 We are a professional furnace cleaning and Duct Cleaning Company situated in Edmonton, Alberta. Our Duct work and furnace cleaning packages are known in the industry as we have been servicing Canada for over a decade, gathering years of experience in the field. We can take care of all your commercial, residential as well as industrial furnace, ventilation cleaning and duct cleaning needs. We cater to a wide range of clients including factories, schools, hospitals and commercial offices in Edmonton and its surrounding areas. In busy environments including homes and commercial spaces, dirt and grime can build up in the furnaces and ducts, creating health and safety concern in the longer run. Dirty furnaces and ducts can also cause unpleasant odors permeating from house or building, effecting your family or employees. For better health of your loved ones regular furnace cleaning is important. It is equally important for companies to look out for the well-being of their employees. Businesses can benefit from healthier and more productive work environment by having their furnaces and ducts cleaned by us.
Our personnel are well trained and our company is fully insured, complying with all the legal requirements of this industry. We maintain the highest work standards and uphold professionalism throughout our dealings. Getting regular furnace cleaning is highly essential for the welfare of everyone residing or working on the property. Furnaces should be cleaning every two years, but getting annual Edmonton furnace cleaning is recommended. It not only ensures good quality of air but also reduces any maintenance and replacement costs in future.
We operate our furnace cleaning services and duct cleaning services in Edmonton and surrounding areas including Sherwood Park, St. Albert, Stony Plain, Spruce Grove, Leduc, Beaumont and more. We also travel across Alberta so if you are looking for professional Furnace Cleaning Services in Alberta, we would be happy to discuss your furnace cleaning needs. If the area you live or work in is not covered in our list, you can always contact us and we will do our best to serve you. Our goal is to provide customer satisfaction through our high level of cleaning services and customer interaction.
If you have any questions or concerns, feel free to contact us through email or fill out our contact form and we will reply to all your inquiries.
Edmonton Furnace Cleaning Services
Our professionally trained courteous technicians know how to do their job in time. They are fast and efficient and do the job immaculately. They are equipped not only with years of experience but also the latest furnace cleaning equipment and tools in the industry. No job is too big or too small for us. We focus on providing low cost furnace cleaning job without compromising quality.
Edmonton Duct Cleaning Service
Our duct cleaning services are reliable and timesaving. We are known to provide inexpensive Duct Cleaning using ecofriendly products and machinery that is appropriate for impeccable ductwork. Call us anytime and we will be happy to incorporate your busy schedule in our services. Our motto is to provide best duct cleaning service in Alberta. We also offer emergency Flood cleanup services.
Why Choose Furnace Cleaning Edmonton?
We offer cheap furnace cleaning and duct cleaning services in Edmonton without compromising quality of service.

Our focus is on customer satisfaction

We are reliable and efficient Duct and furnace cleaners in Alberta

Our furnace cleaning and duct cleaning services are insured and bonded

Our goal is to provide Superior indoor air quality to our customers